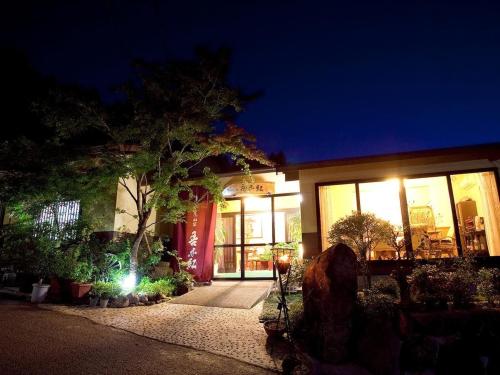 The ultimate desired is a concept of Sanso burnet, food, please enjoy all means creative multi-course meals and owners boast of sake that was born from the healing of the quest. Creative multi-course meals of this inn was stuck to the handmade taking advantage of the fresh, local ingredients. Breakfast also we offer a cuisine unique to the hotel.

? The photos for examples of cuisine. Depending on the season there might come with different ingredients and bowl.
Additional Dishes and Alcohol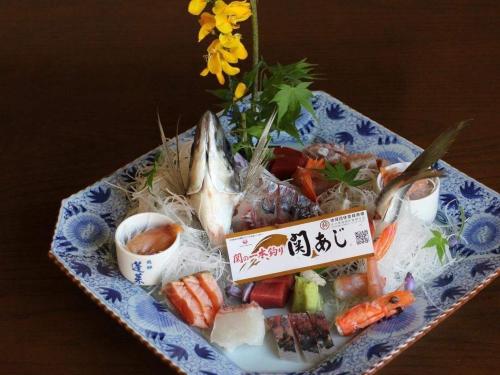 It is possile to order additional dishes from our seasonal menu. Please confirm with us in advance while you make a reservation.We will try our best to fullfil your request on customise your meal, but it's subjected to availability. Please do confirm with us by the time you make a reservation.Please consult at the time of booking with regard to your request.